This article, Black History Month is for Everyone, #YesYou, arrived in my inbox today from the LinkedIn Learning blog, and I just love it. I've been thinking about the history of Black History Month, and my growing awareness of just how much Black history I don't know, and how important it is to know and learn more (not just in February), and coming up short in trying to put together the right words for the Glover Gardens blog (so far).
Here's a short snippet: "Black History Month is one of many opportunities for individuals and organizations to acknowledge the rich historical legacy of Black people. You should absolutely participate in this month's events – yes, you – whether you identify as black or not, especially events hosted by your organization. Just as you've probably attended countless celebrations in honor of a promotion, birthday, or anniversary, you focus on the honorees rather than making the occasion about you."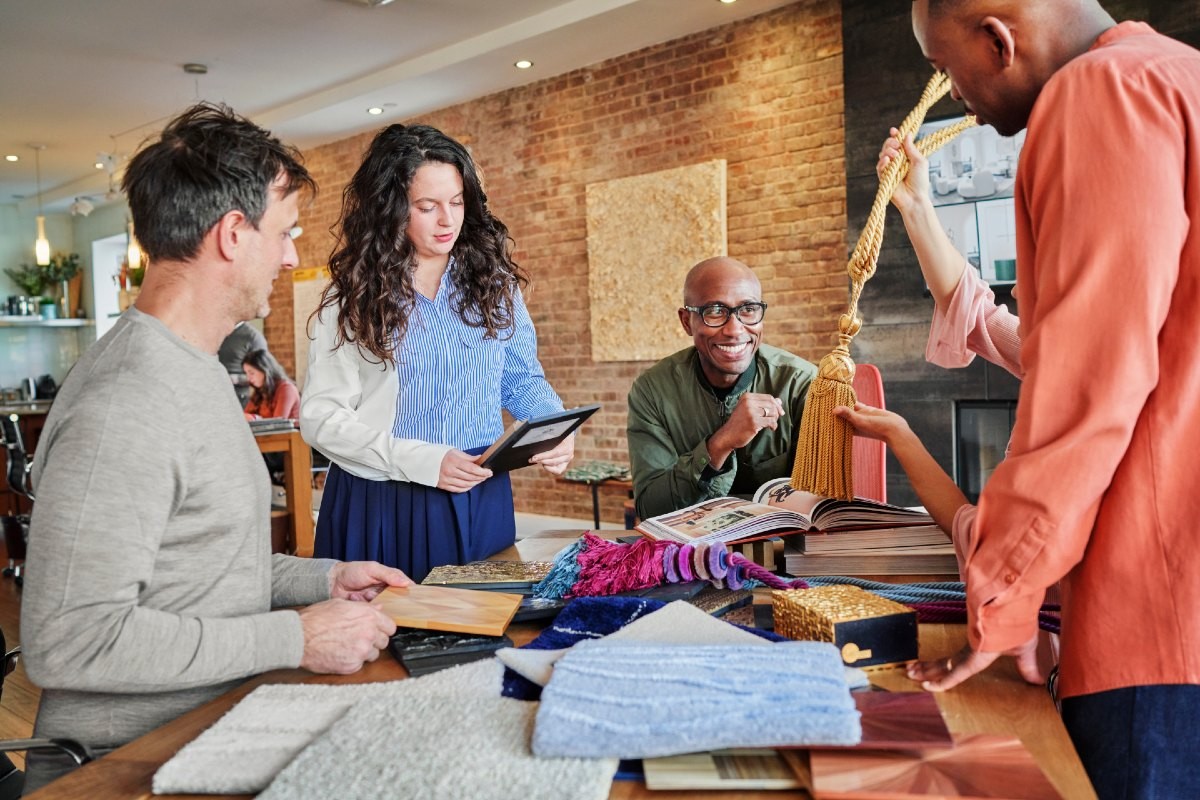 Whether you identify as Black or not, celebrate Black History Month by choosing to LEAD.

Excerpt from LinkedIn Learning blog post
Source: Black History Month is for Everyone, #YesYou
It's a great article. I'd love to hear your thoughts.